It was a challenging, fun and well thought out adventure. The staff was accommodating, helpful and knowledgeable.
The Adventure Begins at Rolla's First Ever Escape Room

Great Xscape!
Three unique Xscape rooms to challenge your puzzle solving abilities!
 
We had a great time! Perfect for all ages! Highly recommend!
The Basement
You and a group of friends decide to go check out this abandoned house in the woods...you've heard the owner went crazy and has been torturing people in the basement. Once you get there, you guys decide it isn't such a great idea after all, but one of your friends decides to go in anyway....You hear screams... then silence. At this point you are pretty sure you need to leave...BUT you're in the middle of nowhere with no cell signal and your friend HAD the keys. Can you go in The Basement and retrieve the car keys before the maniac comes for you..?? You have 1 hour to escape!!

Rules
This escape room includes numerous electronic props and devices including a 

RED

 FLASHING LIGHT. We can accommodate you if this is a sensitivity issue. However, you MUST INFORM us of this BEFORE entering the room.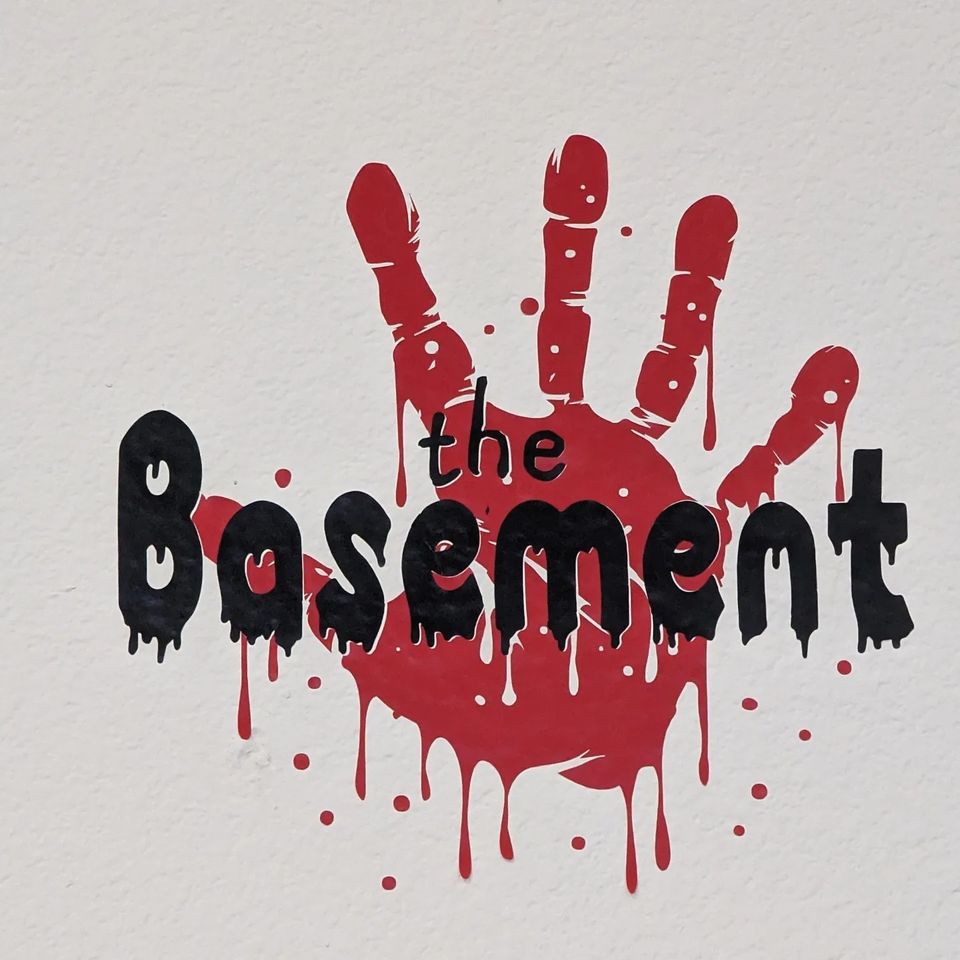 The Hunter's Cabin
You've been training to become a hunter - to be able to survive anything that might come after you - and you've come to The Hunter's Cabin for your final test.  This cabin has been a crossroad for many hunters passing through the woods at night and each one has left something behind.  Your task is to explore the histories and mysteries within; learn from your predecessors; and find the key that will allow you to leave your cabin in the woods as a fully fledged monster hunter.

 
The Detective
Location: New York City
Date: September 15, 1920
New York Police Department

Detectives- You have been called in to help us catch a notorious serial killer on the loose. 3 bodies have been found all over New York City. Each body has been found with an encrypted letter written to the New York City Cops. All clues point to the next murder occurring in exactly 60 minutes. Work Fast- We're counting on you!!

 
Corporate Team Building Activity
Bring your associates to a fun, intriguing team-building activity!
You may book all rooms for the same time slot.
A professional synopsis of the experience will be delivered to your team leader after completion.

Duration varies • $25 per person
What a fun time! My group thoroughly enjoyed Great Xscape. Highly recommend this as a team building exercise or just for fun! Owners were friendly and very accommodating.